Get new product alerts plus ideas on gift giving & seasonal play
Bay & Bee is an independent online toy store focused on birth to three.
We began as a Montessori Inspired play space in Jacksonville. While Covid changed our path, we are dedicated to selling toys that were a huge hit in the play space and always looking for new products certain to bring joy to your home.
Find inspiration and guidance for ages birth to 3. From teething to independent play.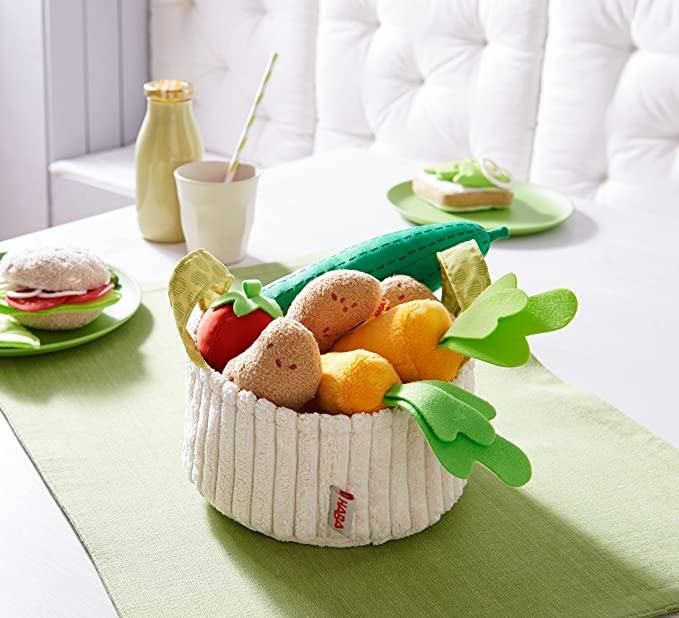 Check here for latest posts and inspiration
What People Think About Us
"Bay & Bee delivers ! We love the products and the way they are wrapped."
- Samantha G., Jacksonville, FL
- Jeremy W., Jacksonville Beach, FL